Nationwide Construction Solutions in Nearly Every Major Market
EMCOR Construction Services, Inc. (ECS) is a division of EMCOR Group, Inc. ECS focuses on three core competencies: electrical construction, mechanical construction, and fire protection. Our nationwide group of mechanical and electrical companies have decades of experience in virtually all U.S. markets.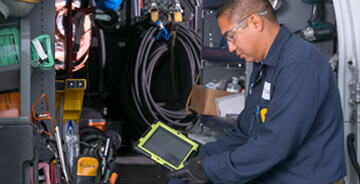 For prospective employees who want to be part of a rewarding, productive work environment, we're currently hiring across the United States.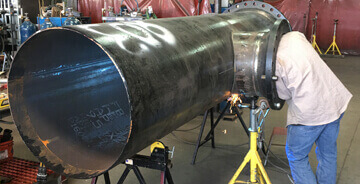 Our companies deliver a full suite of electrical and mechanical construction, fabrication, and life safety and security system solutions.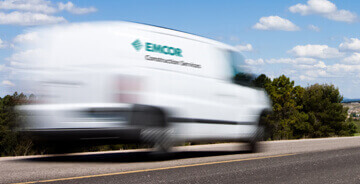 Our electrical and mechanical companies are located throughout the United States.