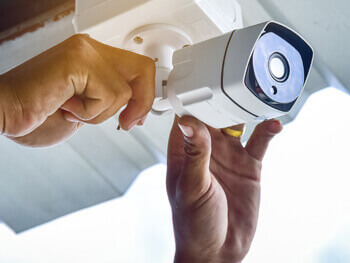 Utilizing the most advanced technologies and equipment available today, EMCOR Construction Services (ECS) companies provide cutting-edge life-safety, security, and fire alarm and suppression systems.
They employ highly qualified technicians and certified inspectors who can design, install, test, repair, and upgrade a wide variety of equipment to help protect and secure your facility.
ECS companies have outstanding safety and quality assurance programs with many prepared to meet the requirements of the high-security, data center, nuclear, biopharmaceutical, and heavy industrial markets as well as many other critical environments.
Fire Alarm and Suppression Systems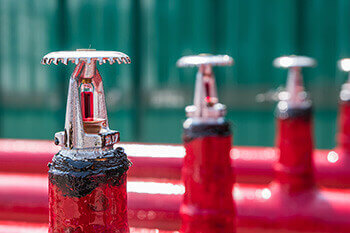 No matter how specialized the systems or demanding the application, ECS companies are ready to deliver exceptional fire and life safety systems.
They employee hundreds of National Institute for Certification in Engineering Technologies (NICET)-certified experts.
Combining national power with local execution, ECS companies will help ensure your facilities comply with all National Fire Protection Agency (NFPA) requirements, state and local codes, and insurance company standards.
Our fire protection expertise includes: